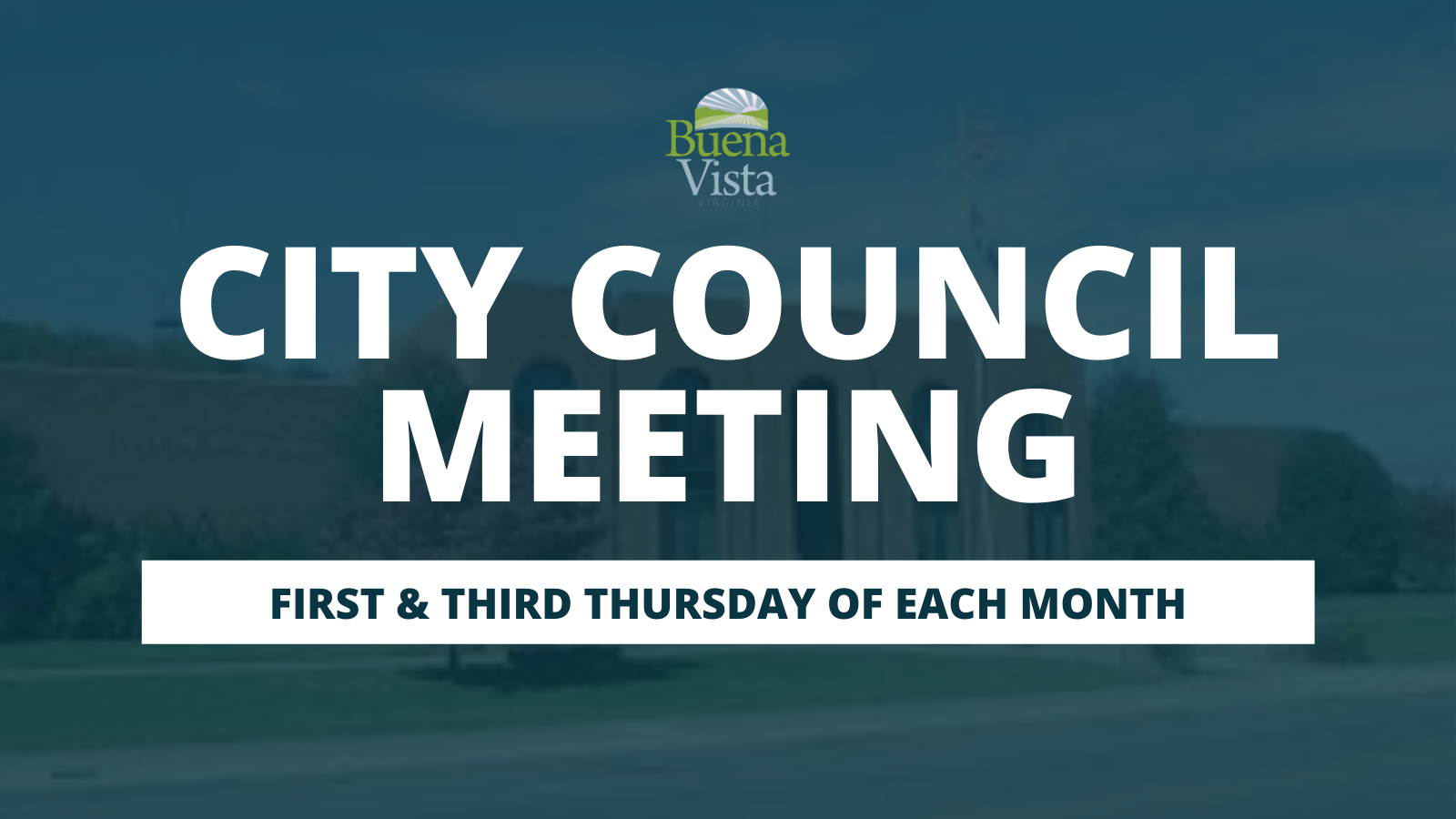 City Council Meeting
FEBRUARY 17TH MEETING CANCELLED. SEE CITY NEWS FOR MORE INFORMATION.
DECEMBER MEETINGS CANCELLED
Members of the Buena Vista City Council meet in Council Chambers, 2039 Sycamore Avenue, at 6:00 p.m. on the first and third Thursday of each month, unless otherwise announced.
Visit the Council Agenda & Minutes page for more information.
Find the full meeting schedule here: CITY COUNCIL MEETINGS 2022