---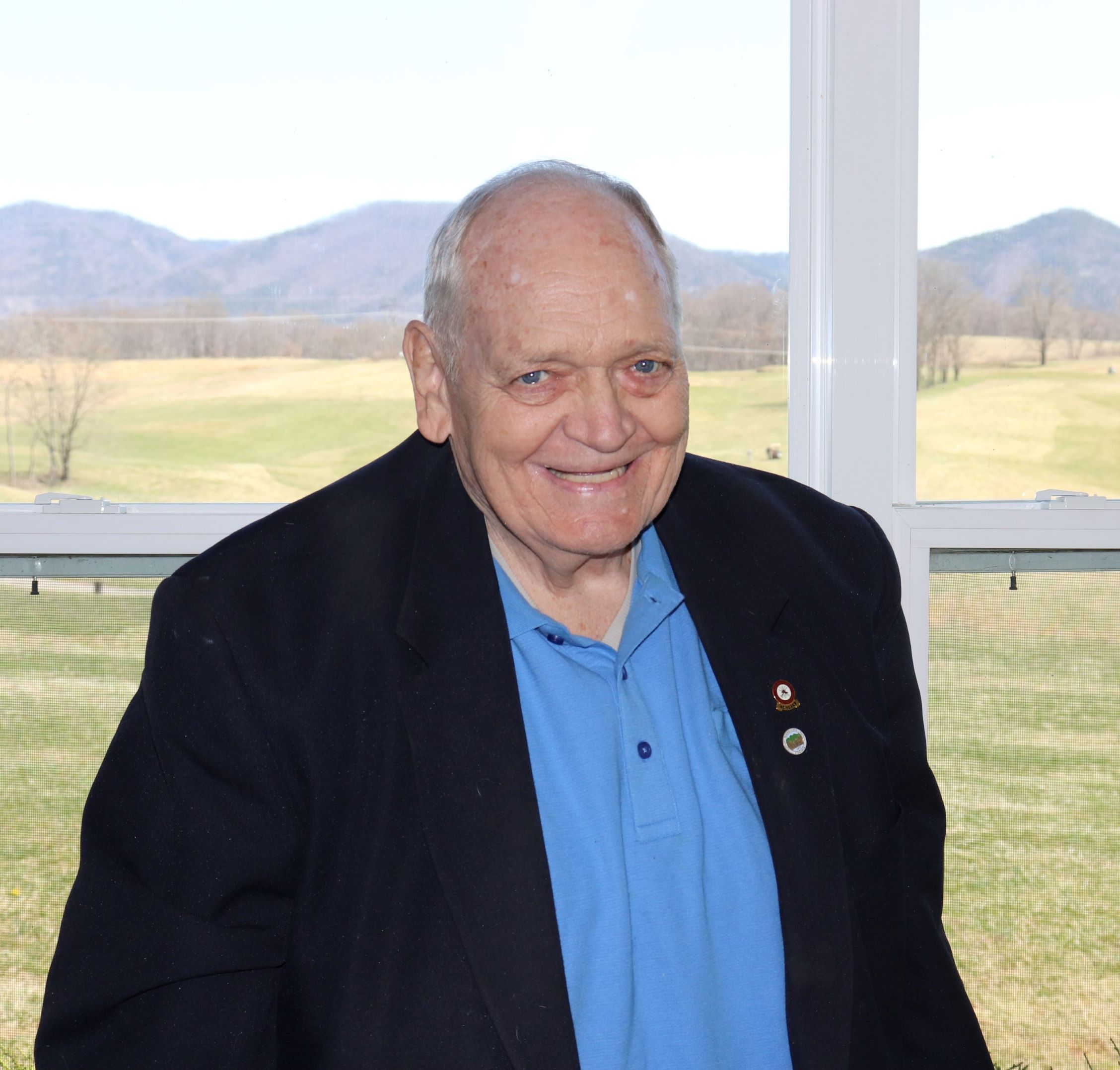 Mr. Henson was elected to Council in 2010.  Previously, he served as Director of Public Works for the City, and has been heavily involved with the Buena Vista Fire Department for over 45 years.  Mr. Henson also serves on the Planning Commission.
---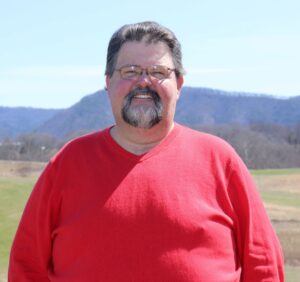 Mr. Staton was elected to Council in 2017.
---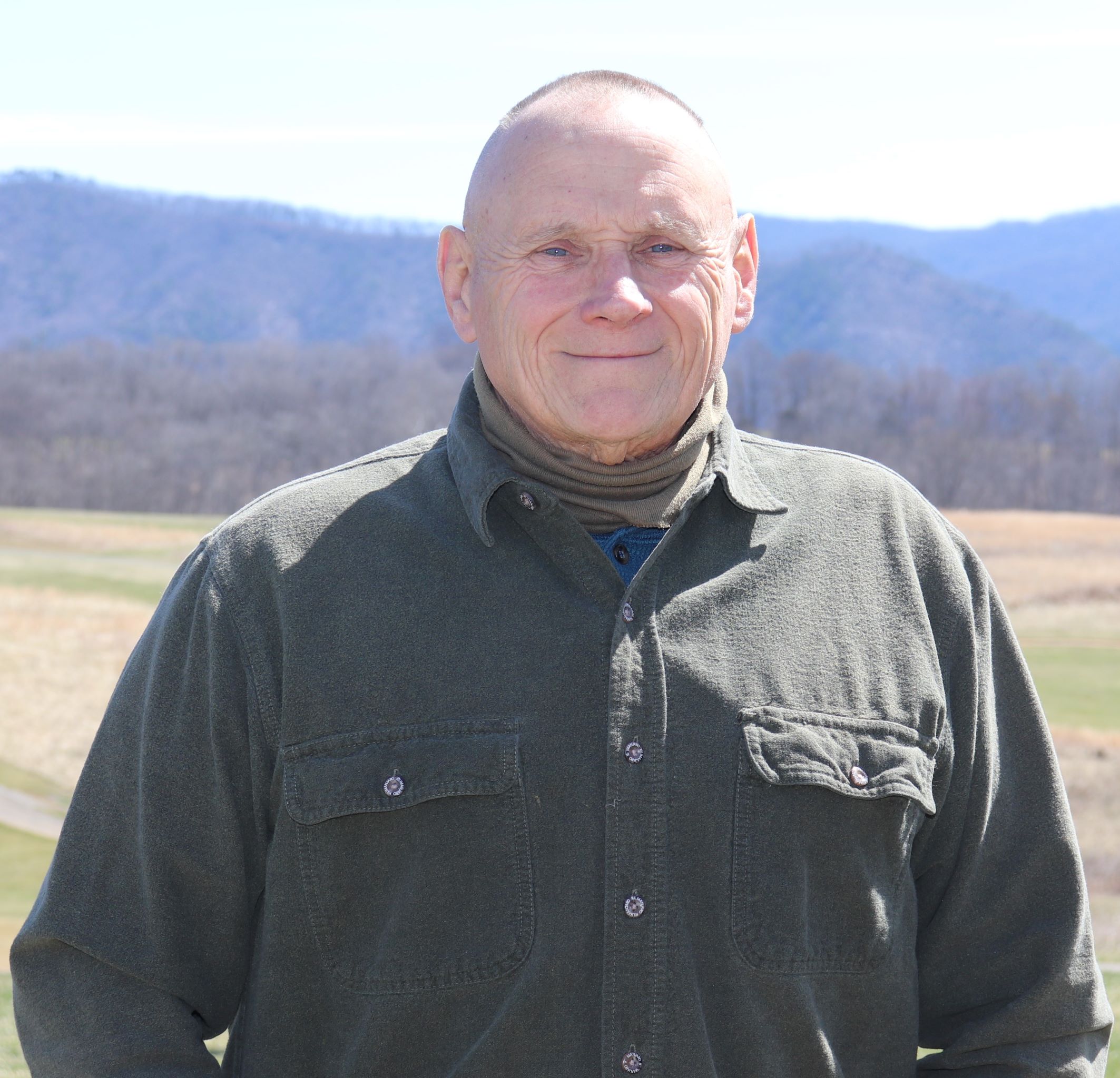 Mr. Webb was appointed to Council in 2021.
---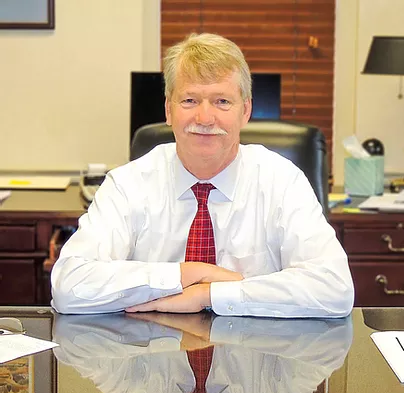 Mr. Kearney has served the City as its City Attorney since 2004. He graduated from Concord College in 1982 with a Major in History and Political Science and from Washington & Lee School of Law in 1986. Mr. Kearney was admitted to the Virginia State Bar in 1986 and he's been practicing in the Buena Vista, Lexington, Rockbridge County area since 1987. He is a partner in the law firm of Heslep & Kearney, P.C.