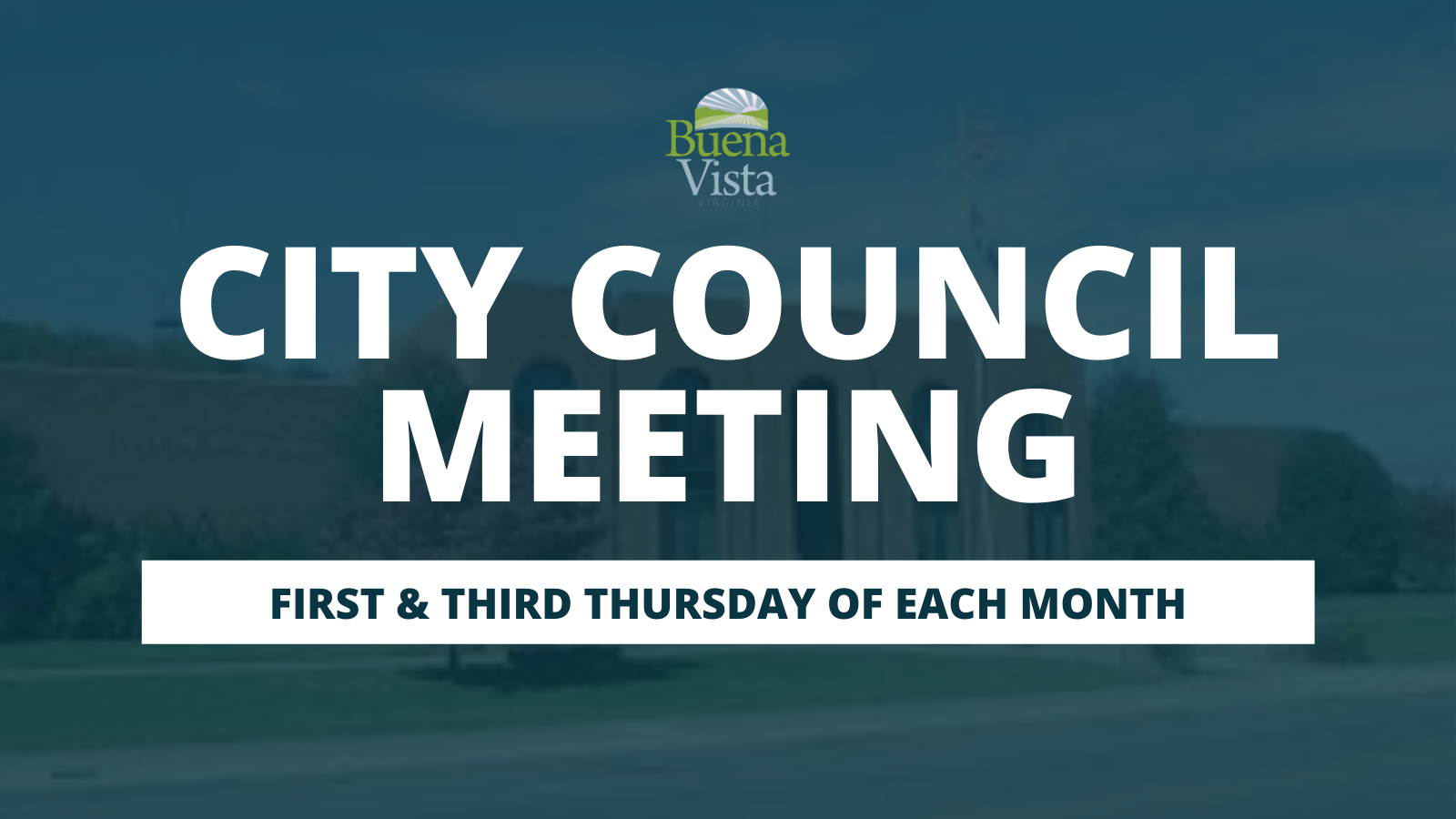 City Council Meeting
FEBRUARY 17TH MEETING CANCELLED. SEE CITY NEWS FOR MORE INFORMATION.
Members of the Buena Vista City Council meet in Council Chambers, 2039 Sycamore Avenue, at 6:00 p.m. on the first and third Thursday of each month, unless otherwise announced.
Visit the Council Agenda & Minutes page for more information.
Find the full meeting schedule here: CITY COUNCIL MEETINGS 2022