Opening Day - May 29th 2021!!
Glen Maury Park Pool is an Olympic-size facility with a wading pool and water-spewing mushroom in the center. The main pool starts off at 3 feet deep with walk-in stairs and goes to a depth of 12 feet in the diving areas.
There is a concessions stand with snacks, candy, and drinks. Public restrooms are located on site. There's plenty of parking, so bring your sunscreen and plan to stay a while!
For more info or to rent the pool for evening use, give us a call at (540) 261-7665.
Pool Hours:
Monday through Saturday: 11 AM to 6 PM
Sunday: 1 PM to 6 PM
Pool Rates:
Ages 14+ $4.00
Ages 4-13 $3.00
3 and under FREE
Non-swimmers $2.00
Campers $2.00
Season passes:
$100 for family of 4
$25 for each additional member
---
---
Our Park pled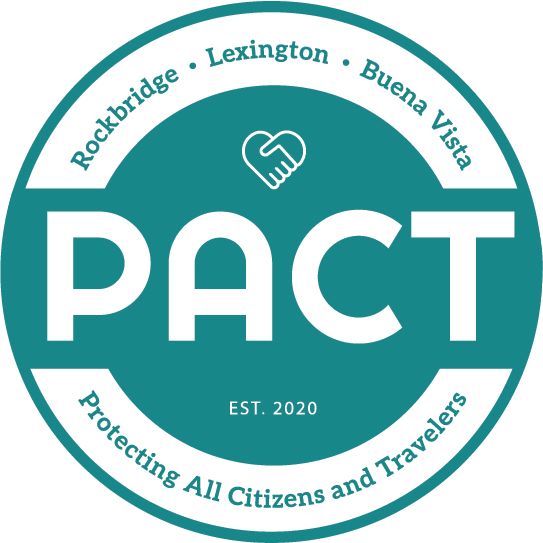 ges to provide visitors with a consistent, dependable and sustained level of safety and service while visiting Lexington, Buena Vista, and Rockbridge County. The pool and campground are taking on extra cleaning and social distancing measures to ensure your safety and ours. To learn more about the PACT and other participating businesses, please visit LexingtonVirginia.com/PACT.